Description
The Moisturizing serum Uriage Water Serum targets all layers of skin with its active ingredients to restore natural hydration mechanisms. A formula enriched with powerful moisturizing agents to rejuvenate dry skin and offer comfort, softness and shine.
Hypoallergenic

✔ Restores skin moisture
This serum enriched with thermal water Uriage contributes to the reconstruction of the skin barrier to maintain an optimum level of hydration.

✔ Continuously optimises skin hydration
It helps in the reconstruction of a membrane on the surface of the skin and gradually releases the moisturizing factors contained in the serum.

✔ Restores the skin barrier and limits the dehydration of the
It acts with mechanisms that enhance hydration with permanent results.

Indications
Face serum with thermal water, hydration, regeneration, radiance, face, neck.

Use
Apply the Uriage Water Serum in the morning and/or in the evening to a clean face and neck. Use before Uriage Face Water Cream.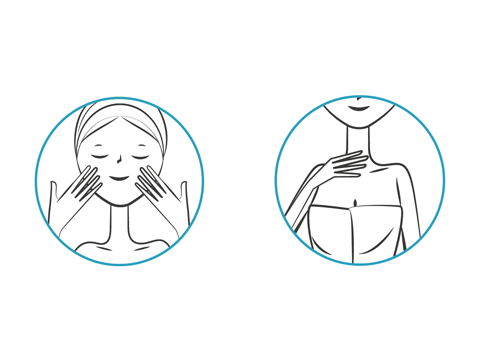 Attention
For external use only.
Store in a shady and cool place, away from children.

Content-Packaging
30 ml